The LTV Interior Industrial, Commercial and Service Ltd. is engaged in building high quality furniture and implementing interior designs. We're dedicated to creating; our biggest values are the commitment to our partners, and our solution and quality based thinking. Our clients come from the corporate and the private sectors and we are involved in small and medium sized projects. Among many other things, we help our clients  to success with our following services:
Project and furniture design
All-inclusive project management
Furniture production, shipment and on the spot assembly
Interior construction and finishing construction
Our work is done in high quality and is finished on the agreed upon time. The most common comissions from our office are furniture and interior design works for hotels, public places, medical centers, historical, monumental buildings and private residences in Hungary and in English and German speaking countries.
We are your team for custom furniture production and interior construction!
THE HEADQUARTER
OPPORTUNITY FOR CONSULTATION
YOUR PARTNERS AT LTV INTERIOR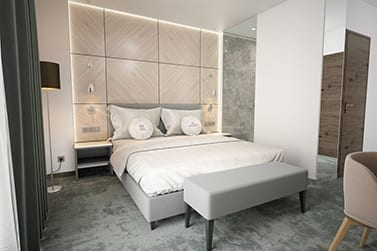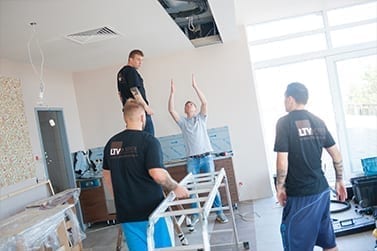 INTERIOR & FURNITURE DESIGN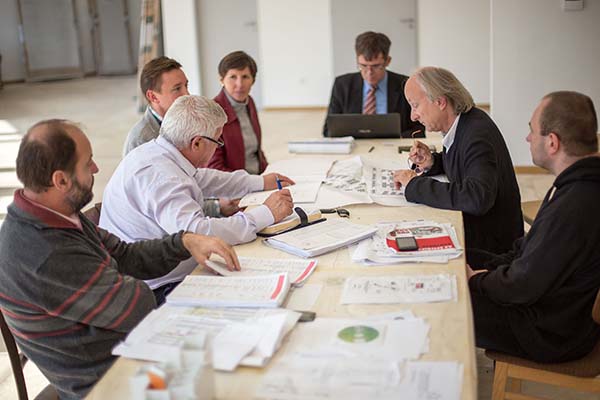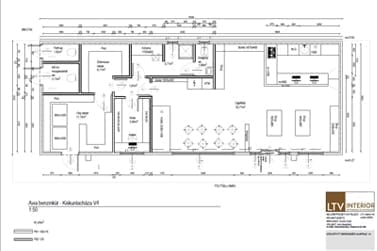 PROJECT AND FURNITURE DESIGN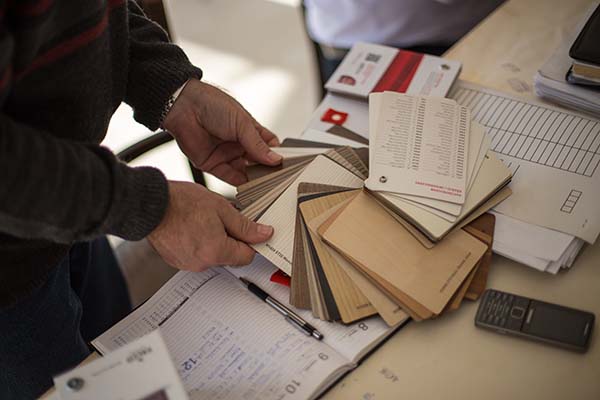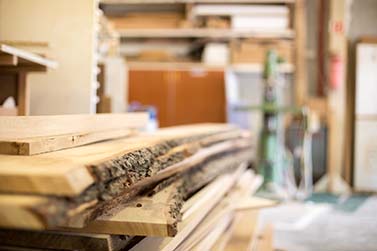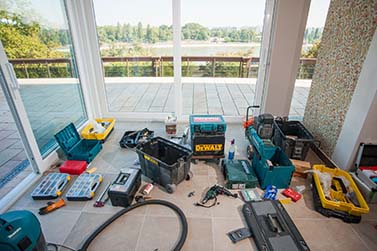 I've had the pleasure to work with Bálint Lukács during the construction of the pilgrim center of Szentkút. I can think back on working with Bálint Lukács with a good feeling – specifically of the interior works of the Pilgrin Center of Szentkút – because I always felt that his commitment to the task always succeeded the aim of maximizing profit. The result speaks for itself…
Tamás Nagy
DLA Architecht
The LTV Interior Llc. has proved during the implementation of the whole interior design that it is capable of not only to meet the technical and qualitative challenges flawlessly, but it is capable of supervising the project to the smallest details and to support it not only professionally, but humanly too. This professionalism, alongside their humanity and reliability, greatly contributed to the final success of the project!
Attila Szili
Finance director – Our Lady of Hungary Franciscan Province
I have been looking for a company for a long time that delivers design, quality and flexibility. I have found it.
Gábor Szabadka
CEO – FBS Hungary Ltd.